Newsletter 04/11/2022
Vertical Slice Progress Update
Jon attended GDC, where he was able to network and talk with other game developers to get feedback on Mythen as well as our current pitch deck. He was able to gather contacts for different publisher opportunities, and will be following up on those leads within the next couple of months. Outside of GDC Jon has been grinding away at updates to our vertical slice based on feedback from our last playtests.
Progress
Drake and Javon are working on an updated game trailer to help with our pitches.

Ice has been working on upgrading our website, and has increased the processing speed when we can upload updates to the website. We have switched from Netlify to Gatsby Cloud.

Aidan: Has finalized most of the updates to the base movement system to help improve the feel. He is now working on updates to sliding specifically to make it feel perfect!

Scott has begun working on Rook Towers in Zone 1, he will be replacing the blockouts of the 2 towers with actual unique towers based on concept art by Ngan Pham.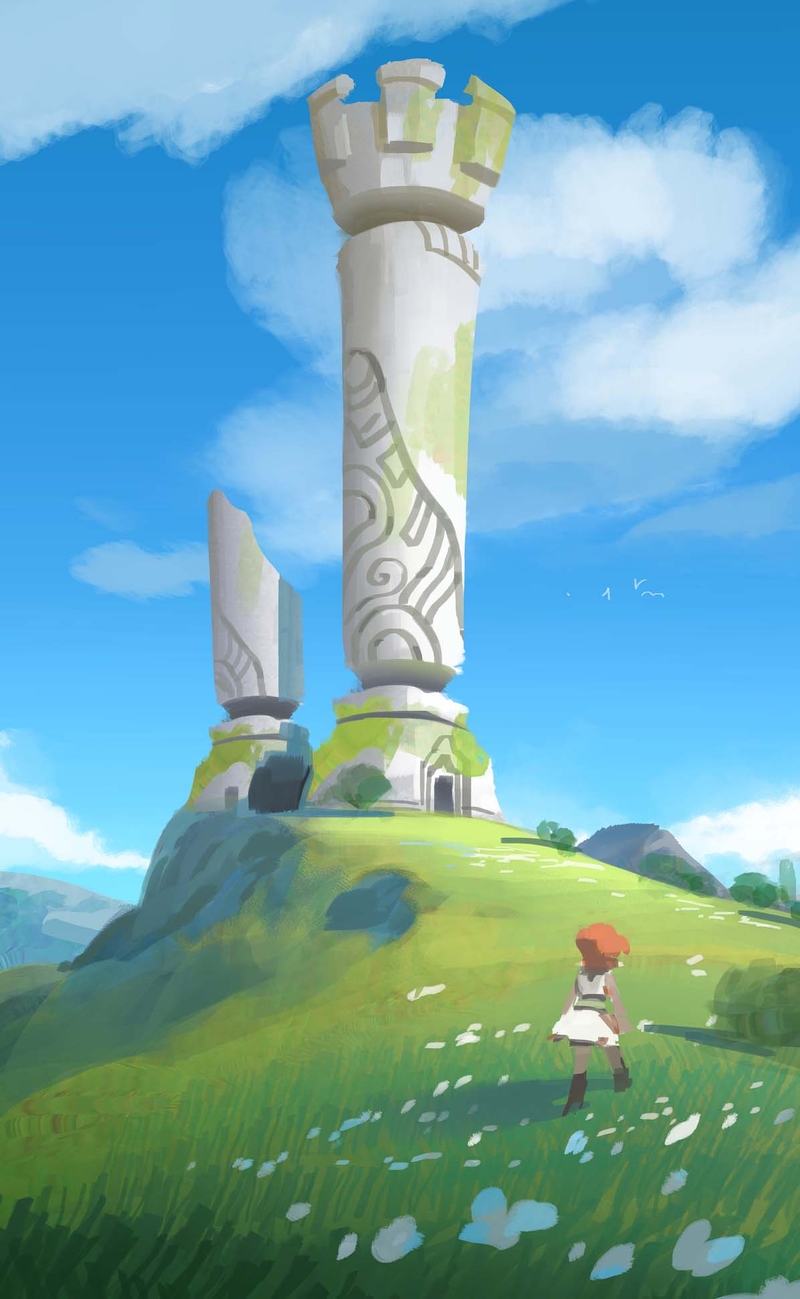 Community
After much deliberating, we decided to switch to an every other month newsletter. As we are working on the game whenever available, we realized, switching to a bimonthly newsletter will help us showcase updated content better and be able to give all of you more to see each newsletter.

Marrowroot is a 2D action RPG featuring Amos, a half-undead opossum. The game is in early days of development, but here are some of their goals: Have the world change depending on time of day. Solve puzzles by toggling between day and night. Plant plants, they grow differently at night. Many enemies transform under moonlight, so beware! You can grow mushrooms on your back, and use them for stuff. Carry a garden around with you everywhere. Solve puzzles and reshape the world using the items that you find. Continually expand your toolset and find new ways to explore the world. Fantasy that is anchored in a stark reality. Expansive world and backstories to explore.
See you on June 1st!