Progress
Thanks for joining us once again! This week will be a bit lighter given Zane, Jon, and Drake have been working hard on some secret upcoming content. This includes modeling work on a new Mythren to be implemented into the game, as well as locking down some concepts of Mythren we will be sharing in coming weeks.
Wild Isle Updates
Zane has been updating the Wild Isle to add a handful of quality-of-life updates. The new UI above Darkren will appear as you get closer to them and will help you assess if you're ready to take on the Darkren encounter.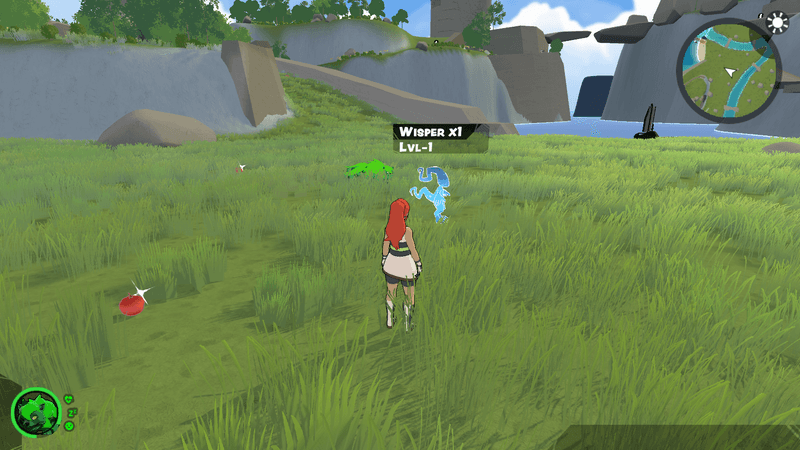 The Vertical Slice build has some exciting new features, namely new resource types have been added for you to collect which can be used to create or upgrade training objects and your home on the Home Island. As well the overall balance of the Darkren and Mythren Tamer encounters have been tweaked for a smoother difficulty curve.

Jon has been working on creating early cutscenes for the vertical slice build to help give publishers a feel for the writing and give context to the demo and gameplay elements. Once completed, the vertical slice will be playable from start to end and he can focus on tightening up various things, some of which include combat!

Javon has been busy writing out all the dialogue for the vertical slice.

Aiden has finished up the final training mini game and thus will be transitioning to helping Zane playtest the vertical slice build and hunt down those pesky bugs.

Mejonat has been moving apartments, so he's still working on the Zone 1 battle theme, but the updates he has shared with the team sound amazing!

Carter has been adding a trail effect that spawns when you collect an emblem. The trail then travels to the next emblem piece. This will make things far clearer during the emblem quests and brings it much closer to how we intend for these quests to function and feel. Here's a look at the trail VFX that Zane created for this! (note: colors are subject to change for visibility reasons)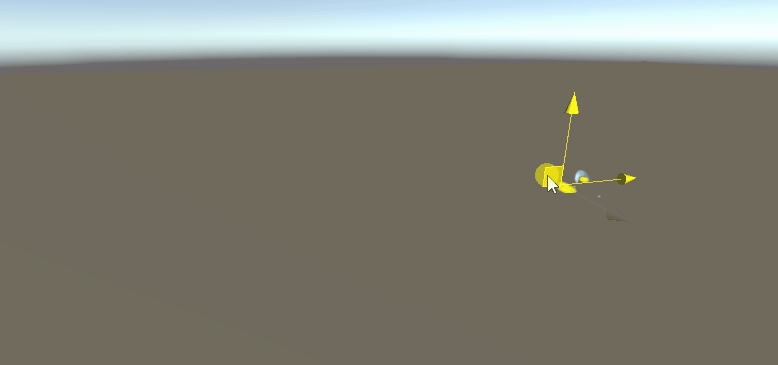 Something is Coming
Zane, Jon, and Drake have been working behind the scenes on various aspects of something we will be revealing in the upcoming months. The first of these is a teaser trailer for the game, which is currently slated to be released this month, and then 2 other full trailers coming in the few months following that.

Drake has finalized two more Mythren designs so look forward to seeing those over the next few months!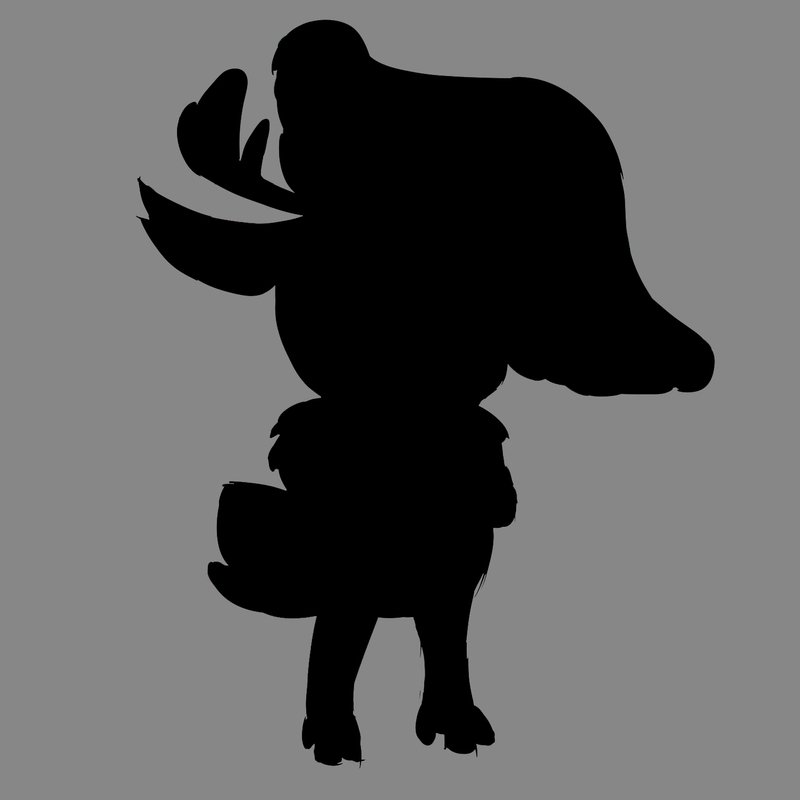 Nana has also been working on updating our logo to better fit with the feel of the game and we are looking forward to having the updated logo for our social media and trailers!
Community
On twitter, we recently showed off the updated Kaiya model Zane has been working hard on. Her hair still needs to be revisited but we are loving her new look and can't wait to have her rigged and animated!
Anitons recently shared footage of their combat system. They have just 3 days left in their Kickstarter! Consider supporting them so they can reach their goal and make the game a reality!
Also another game in the monster taming community, Kindred Fates, has launched their Alpha Combat Arena yesterday
Thanks for reading, and see you next year on January 1st!